 For Loveland City Council
Loveland has been my home for 49 years, and I enjoy the magnificent beauty, wonderful citizens and stunning Artistic setting that makes our town the Sweetheart City.
Through hard work and perseverance I have spent the last 8 years on council working to make our City the best it can be. There is more left to do.
I believe the 'Best is Yet to Come' for Loveland and the surrounding community.
I believe in Government Transparency/Accountability to the people who pay the bills.
I believe in Teamwork. Our City charter is setup to force teamwork, and I agree completely with it.
I believe in Loveland and the loving spirit that has always been a part of our City.
On any and every issue – one thing will always be the same – "I Vote for Loveland".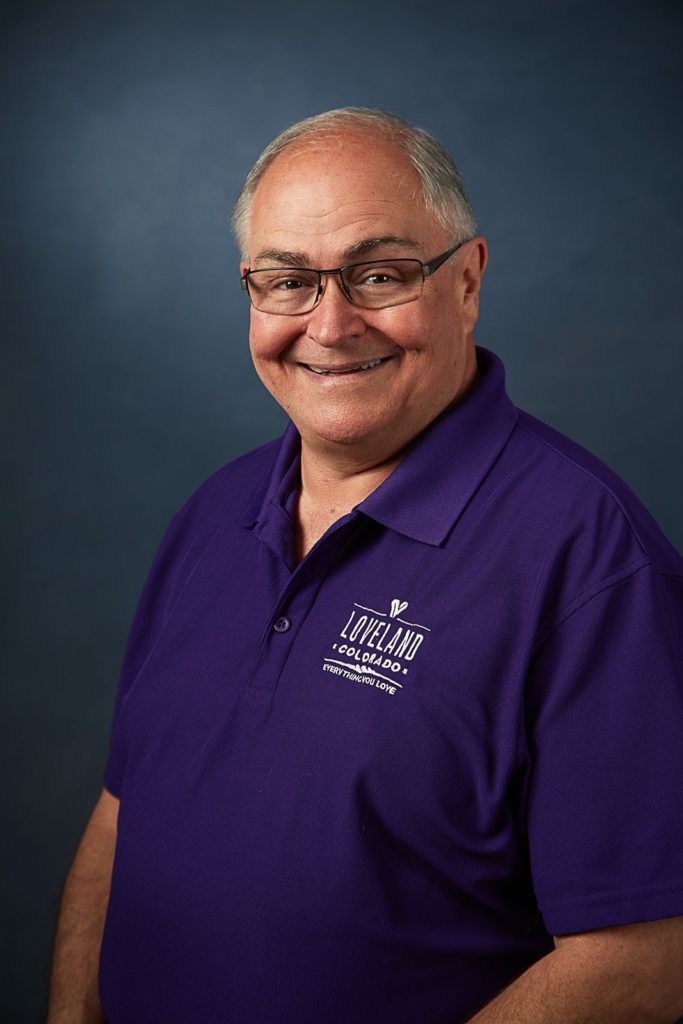 Realtors Association Endorses Fogle
The Loveland-Berthoud Association of REALTORS® is pleased to announce its endorsements for the 2019 Loveland City Council election:
Mayor – Dave Clark
Ward 1 – Rich Ball and Rob Malloy
Ward II – Nita Starr
Ward III – John Fogle
Ward IV – Don Overcash
The decision to support these candidates is based on their answers to real estate-related questions on topics ranging from housing affordability to growth and economic development.
Robert Walkowicz, Chair
Loveland-Berthoud Association of REALTORS®
A Proven Track Record
I am supporting John Fogle's bid for re-election to the Loveland City Council.  He has a proven track record of working to make Loveland a great place to live, work, and play.  He has been willing to expend the time and energy necessary to be an effective representative on the City Council.
The countless hours he has spent on the Board of the Downtown Development Authority Board has been crucial in bringing "The Foundry" project downtown to fruition.
The amount of time he has spent in getting the City's Broadband project, "Pulse," moving is phenomenal.  His support for upgrading our infrastructure has resulted in an expansion of our Water Treatment Plant, Wastewater Treatment Plant, and I-25 lane expansion projects.  As the City Council Liaison to the Cultural Services Board, he has been very  supportive of the Museum Expansion project.
His tenure on the Loveland Fire Rescue Authority Board demonstrates his interest in maintaining our high quality Public Safety Services.  Please join me in supporting John Fogle for Ward 3 City Council re-election.
Cecil Gutierrez
Mayor Emeritus
Loveland
(2019 Campaign)
Important Issues Facing Loveland
Growth comes with a cost.  More people = more cars = more of everything. Transportation in Loveland is Job #1 for our foreseeable future.
It is Councils primary to maintain our way of life – and that will require the bulk of our spending being directed to transportation for many years to come.
As a Charter Board Member of the DDA (Downtown Development Authority) it has been a pleasure to watch our downtown core grow and prosper.
Serving on the negotiating committee for the Foundry project was a challenge, a lot of work, and has ultimately become one of the most satisfying adventures while I have been on council.
In 2013 when I started exploring Broadband I was driven by multiple problems in our community.  Primary for me were our kids, Thompson R2J was using Microwave antennae to meet their internet needs, and the system was failing miserably.
Our citizens were complaining so loudly about their internet service that the City had to modify the inbound phone system to screen calls complaining about Internet/phone service.
I took on Broadband as my personal 'windmill' and set out to collect the information necessary to bring Loveland up to 21st Century standards.
Balancing growth in Loveland is a tricky job.  Personal property rights are paramount in the coming growth cycles for our residential community.
Business and Commercial growth must follow to provide the jobs and resources, so our citizens have employment in the community they have chosen as their home. In the marketplace today, commercial/industrial growth doesn't occur naturally like it has in the past.
Communities throughout Colorado are chasing prime commercial/industrial projects and Loveland must have a place at this large table, or be left to a dwindling job base, and bedroom community status.
Transparency in Government
I absolutely support transparent government for the people.
While Loveland is already one of the most transparent Governmental structures in Colorado – constant improvement is ongoing and necessary to stay current with the evolving technological landscape.
Transparency is more than a political 'buzzword', it is a philosophy. I am proud of our City Staff and City Council that have been supporting this philosophy for many years.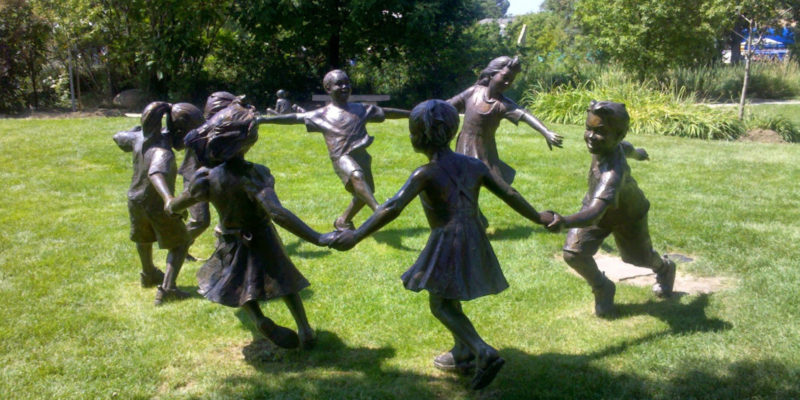 Loveland is well known for our beautiful mountains, our plentiful lakes, our incredible location and our Arts community.
While God has blessed us with our surroundings, the Arts Community has grown from years of hard work and dedication by a wonderful group who have diligently built Loveland into one of the premier Arts Communities in the US.
It has been a pleasure, and a little intimidating to serve on the Cultural Services Board as their liaison to Council for the last 4 years.